About us
Sarah Miller
Chief Executive
Sarah is the Chief Executive at Principia. She advises boards and leaders across a wide range of sectors on ethical leadership, speak-up and culture change programmes.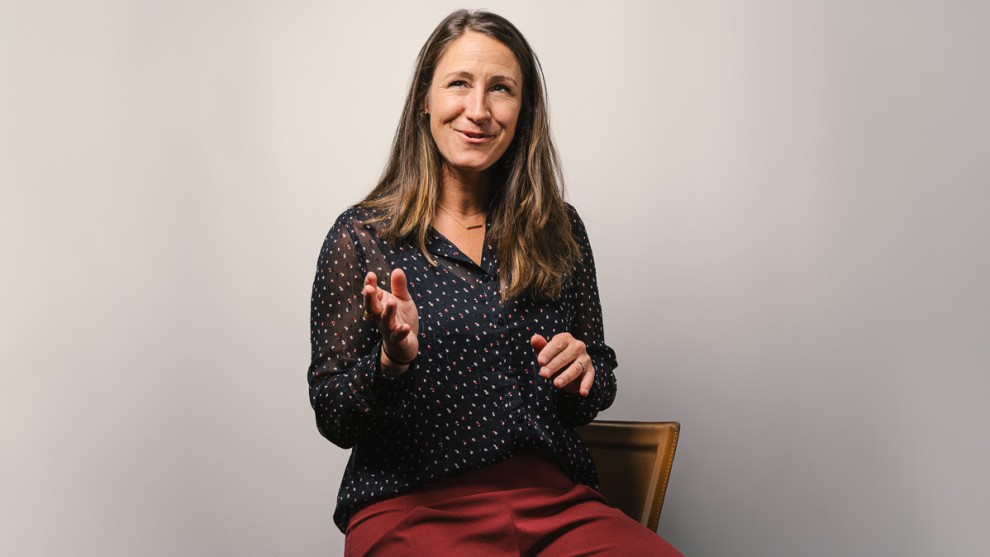 Sarah has twenty years' experience in strategy, organizational development, and change management roles – working across the Americas, South Asia, Africa, Europe, and the Middle East.
A large part of her career was spent working on issues such as immigration, refugee resettlement, homelessness, and mental health; and she continues to be actively engaged in these issues as a board member.
Sarah holds a Masters in International Affairs from the University of Edinburgh.