"Speaking with so many CEOs, I realized how stressed they are. They feel they are overexposed, that they need to know everything. There are so many moving pieces. Ethics is a way of managing these challenges and complexities."

Gonzalo Brujo, Global CEO at Interbrand
This insight captures neatly the two major sets of conclusions emerging from the Ethics Study 2023, Principia's bi-annual report on the state of organizational ethics, which launched 19th April: that a majority of major companies are still not equipped to deal with critical ethical challenges, but for those that do equip themselves, ethics is not just a tool for risk mitigation, but a powerful differentiator in the market.
The study, which was compiled from both one-to-one interviews and a broader survey of senior business leaders from around the world, shows that top business leaders believe there is a persistent gap between organizations' assessment of the risks they face and their capabilities to respond. While 96% believe the ability to deal with current ethical challenges is critical to future success, only 43% believe that companies in their sector are equipped to do so.
Companies' ability to close this gap is being hindered by a failure to ensure ethical commitments keep pace with ethical risks. While 'geopolitical instability and conflict' and 'complicity in wrongdoing by clients or customers' are identified as the top two potential triggers of ethical crises, only 17% and 10% of leaders are focusing application of their ethical commitments on these areas.
This mismatch matters, as data collected for the study show that the ethical environment has become more challenging. 65% of leaders believe ethical risks in the next three to five years will be 'severe', while 85% of leaders agree that organizations are having to address more complex ethical questions than they were three years ago, and 80% say they are having to make judgment calls where the right thing to do is not clear.
However, for businesses taking ethics seriously there are rewards beyond risk mitigation, with 85% of respondents agreeing that ethics is a competitive differentiator in their industry. The leading motivation among executives for investment in ethical capabilities was the development of brand, trust, and motivation. When asked what such investment looks like, leaders highlighted current initiatives to integrate ethics into branding and marketing (85%), recruitment and retention (79%) and growth strategy (77%).
They also offer concrete advice focused on five key areas for businesses looking to develop ethical capabilities: developing widespread employee engagement with and ownership of ethics; building awareness of ethical issues on the horizon; defining why, when, and how to take a stand; developing new people leadership skills and behaviours; and actively managing ethical culture.
The study sets these findings in the context of recent events that have been challenging for people and businesses around the world. The founder and chair of Principia, David Rodin, notes that "fatigue, reduced resilience, and greater anger amongst global stakeholders are driving expectations that businesses – and business leaders – have a role in addressing an increasing range of social and economic challenges. While this is a trend we've seen for a while, it has accelerated due to global experiences of Covid-19 and the war in Ukraine."
For valuable insight into the ethical challenges facing businesses today and how to navigate them, find the full report here.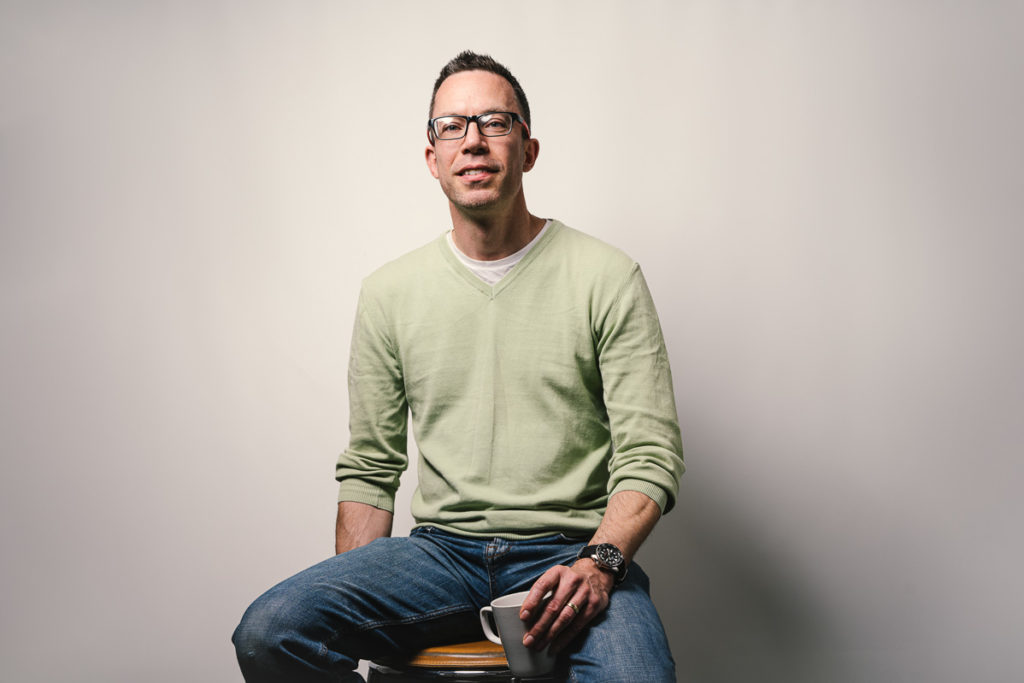 About the author
James Dempsey is a Specialist Advisor at Principia, where he has led a range of organizational ethics and culture projects, mainly for large professional service firms and multinational banks.
Want to continue the conversation?