About us
Patricia Moreira
Specialist Advisor
Patricia is a Specialist Advisor at Principia. Her areas of expertise are ethical governance, leadership, strategy and integrity systems - focusing on their interdependencies to enable sustainable and high performing organizations.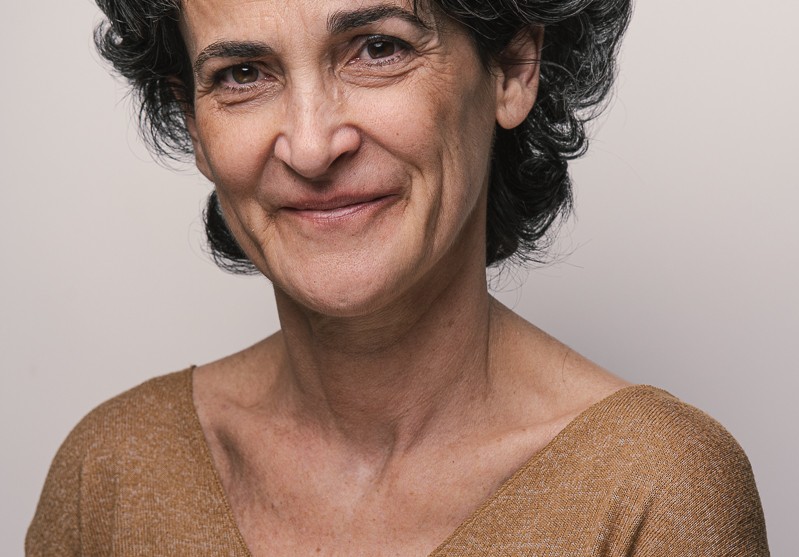 Patricia has extensive experience leading organizations through significant transformation processes as a CEO and a decade as a management consultant working with global companies.
She currently acts as a Board member and senior advisor to a range of social impact institutions, philanthropy organizations, and academia.