About us
Christine Jakobson
Associate Principal
Christine is an Engagement Lead at Principia, where she has worked on projects across technology, finance, energy, law, audit and insurance.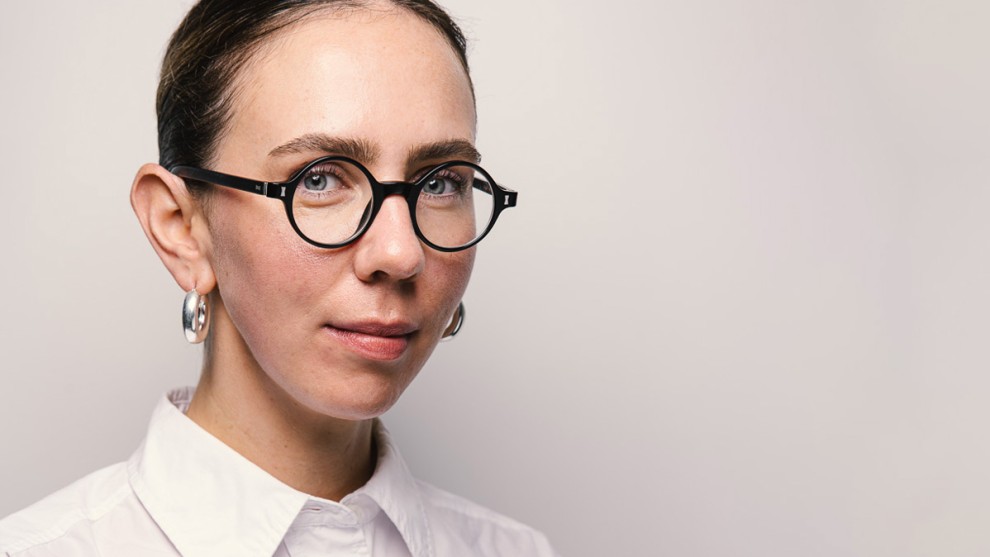 Christine advises executive leaders in companies ranging from Fortune 500 to SMEs and start-ups on the ethics of technology, ethical decision-making and leadership, ethical culture and strategy. She is also a 2023-2025 Ethics Fellow at the Carnegie Council for Ethics in International Affairs.
Christine holds a Masters from the University of Oxford and a PhD in Moral Philosophy from the University of Cambridge.