About us
James Dempsey
Specialist Advisor
James is a Specialist Advisor at Principia, where he has led a range of organizational ethics and culture projects, mainly for large professional service firms and multinational banks.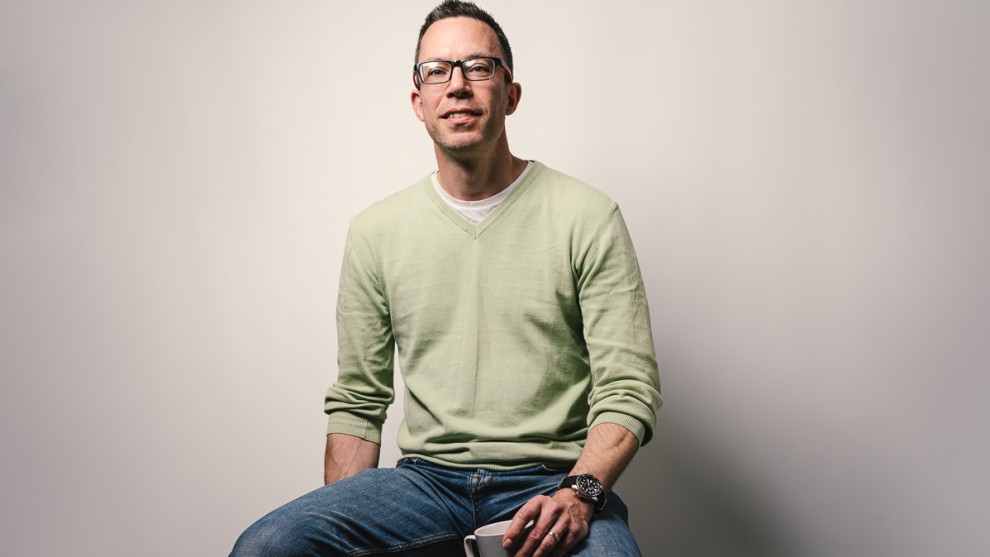 James started his career at Accenture Consulting before returning to academia to complete his PhD. His research has focused on the nature and distribution of moral responsibility in business organizations, and on moral responsibility in the 2008 financial crisis.
James holds a PhD in philosophy at the University of St Andrews, and completed a three-year post-doc at the University of Warwick.