About us
Kate Vredenburgh
Senior Associate
Kate is a Senior Associate at Principia, where she focuses on the ethics of AI, organizational ethics, and scientific methodology.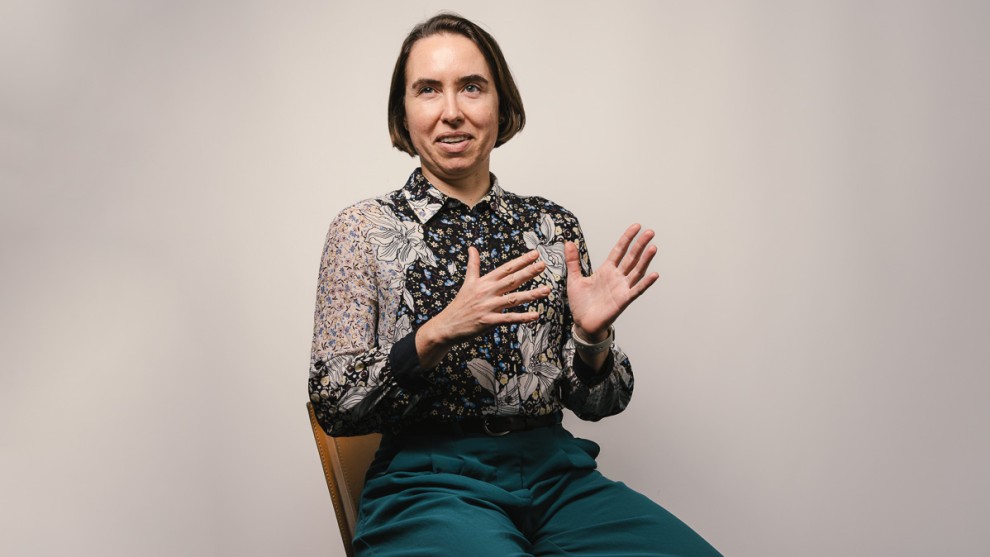 Kate is an Assistant Professor in Philosophy at the London School of Economics. Previously, she was a Postdoctoral Fellow at Stanford University's Center for Human-Centered AI (HAI) and the McCoy Family Center for Ethics in Society. She has also worked as a visiting scientist at Meta's Responsible AI team.
Kate holds a PhD in Philosophy from Harvard University.