Our work
Choose your business partners carefully, without compromising your growth
We helped ideas42 define and embed ethical ambition and guiding principles into their partner and funder selection process.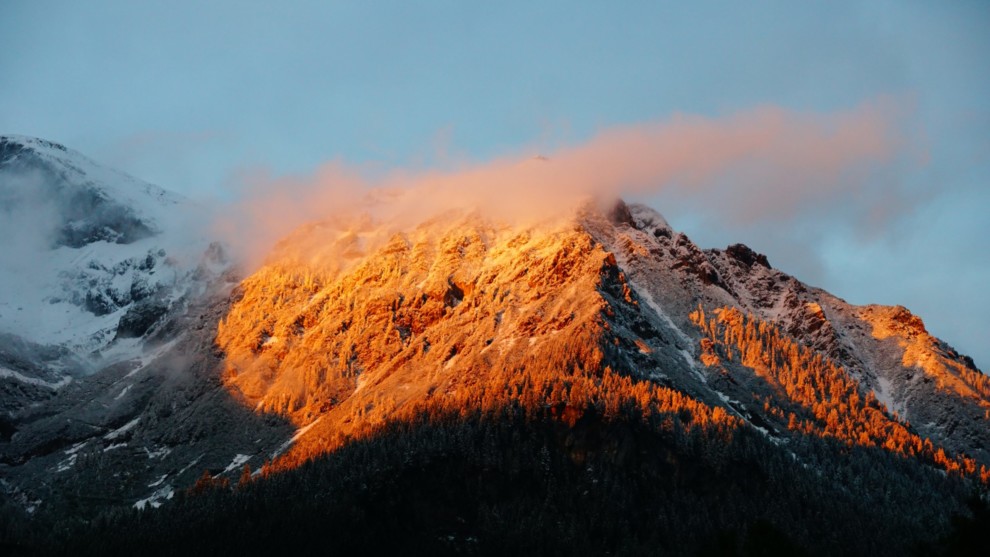 The challenge
ideas42, a non-profit driving social and policy changes, faced several contentious cases relating to their business development process. Inconsistency in systematically integrating ethical deliberation into opportunity qualification increased the organization's vulnerability to reputational risk, employee discord, and practices that undermine purpose.
Senior leaders saw the opportunity to co-create clear, consistent, and meaningful ethical commitments, as they recognized the significance of partner and funder selection processes for defining identity and impact.
How we helped
We identified points of conflict and commonality by analyzing policy and strategy documents, as well as conducting interviews and a case study based survey.
This provided us with insight into points of convergence and divergence which laid the foundation for our work with ideas42 in developing a comprehensive ethical framework for partner selection.
To support the implementation of this framework, we worked collaboratively to establish escalation pathways, dedicated forums for deliberation, accountability measures, and monitoring metrics.
The results
ideas42 is now able to achieve financial growth objectives whilst approaching decision making in a way that is reflective of their purpose, values, and ethical commitments. The organization is less susceptible to reputational risk, internal discord, and public scrutiny.
Want to continue the conversation?