Our work
How a Wall Street bank saved itself from ethical ruin
We helped a leading Wall Street bank save billions by carrying out a rigorous assessment, launching a radical transformation program, and aligning to clear purpose.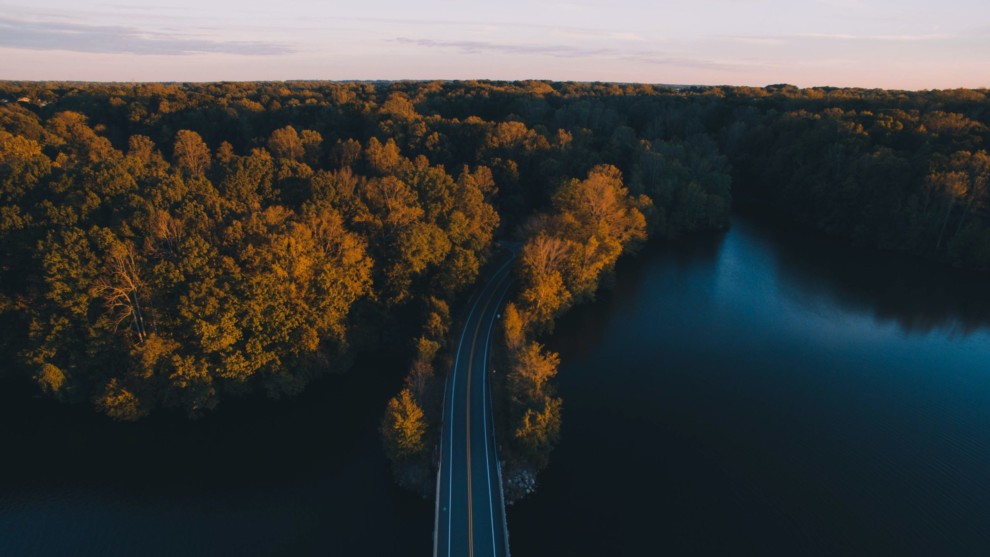 The challenge
A leading Wall Street bank had faced multiple challenges through the financial crisis. Multiple conduct failures had led to a collapse in trust, billions of dollars in fines, and near-bankruptcy at the peak of the crisis.
Investment in the compliance function, and a focus on improving behaviour through stronger rules and a clearer code of conduct, had failed to address incidents of fraud and misconduct.
Leaders had poor insight into the root causes of past failure, with competing narratives hampering efforts to address critical issues.
How we helped
Reporting directly to the Board and working closely with the CEO and senior leadership team, we conducted an independent ethical culture assessment to understand the root causes of past failure, and pinpoint priorities for intervention and action.
Using our proprietary Ethical Culture Index and assessment methodologies, we provided an in-depth qualitative and quantitative assessment of cultural strengths and vulnerabilities at the bank.
These insights provided the foundation to design targeted interventions that addressed the causes of ethical failure, and built a stronger ethical culture on the foundation of common purpose and values.
The results
An enhanced set of capabilities to manage organizational ethics and conduct was developed through a strategic transformation, touching all aspects of the bank's operations and rolled out across the bank's 300,000 employees.
The bank also launched a programme to define and articulate their societal purpose, giving employees a common North Star and basis for decision making.
The program delivered a multi-billion-dollar reduction in conduct-related loss and provided a foundation for post-crisis renewal centred on shared purpose and values.
Want to continue the conversation?